Can your Network Hardware Procurement
BE Smart?
BE Sustainable?
BE Efficient?
BE-ACA offers affordable, smart network solutions 100% tailored to your needs and always with responsible footprint.
Which product are you looking for?



We provide solutions for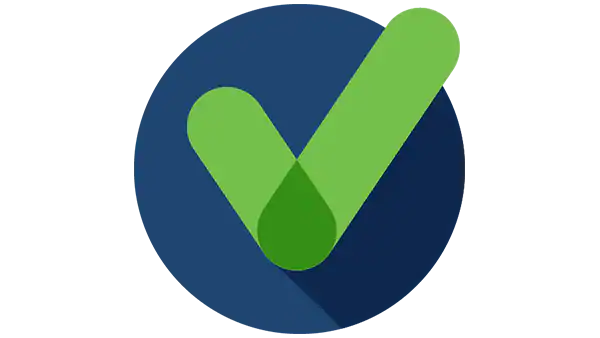 End-of-life equipment Supply
Providing legacy equipment that OEM's no longer manufacture in solutions tailored to your needs.
IT Budget Optimization
Complementing OEM's offerings with refresh components at the most competitive prices such as SFPs, memories, power supplies, etc.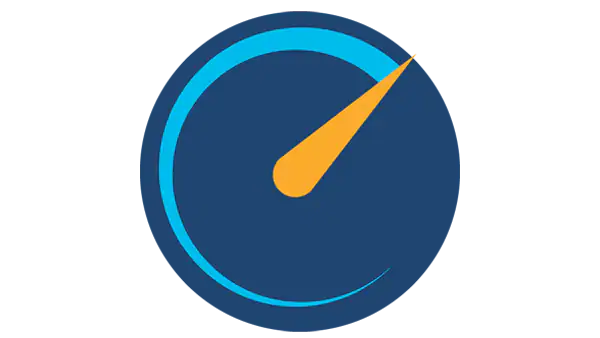 Supply Chain Acceleration
Fast delivery of urgently needed equipment, directly from our warehouse to your facilities.
BE – ACA Core Pillars
End-to-End Quality Assurance
Every device is tested, refurbished, packaged and stored by our own certified engineers and technicians, in a 100% ESD proof environment.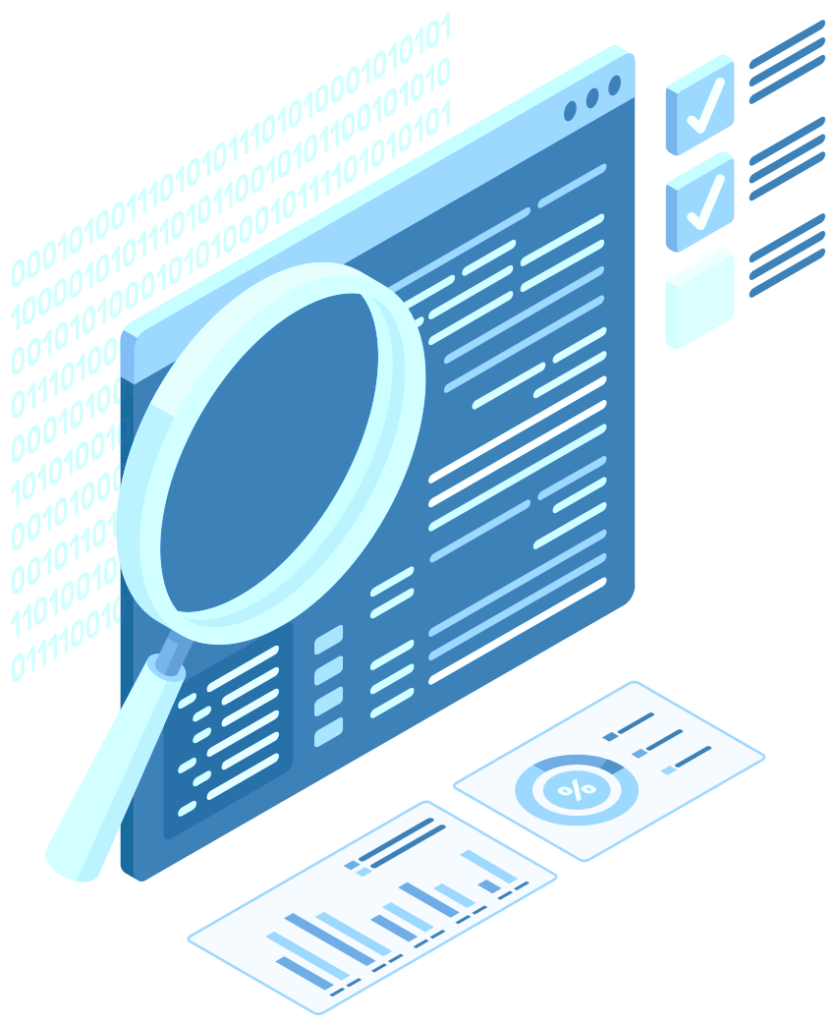 Customer Care
With fast delivery all around Asia, a dedicated account manager based in Singapore and up to 3 years of hardware warranty, we aim for 100% customer satisfaction.
Circular Economy
Recycling really matters to us; by reusing 100% operating products instead of scrapping them, we actively contribute to reducing the global ICT industry's environmental footprint.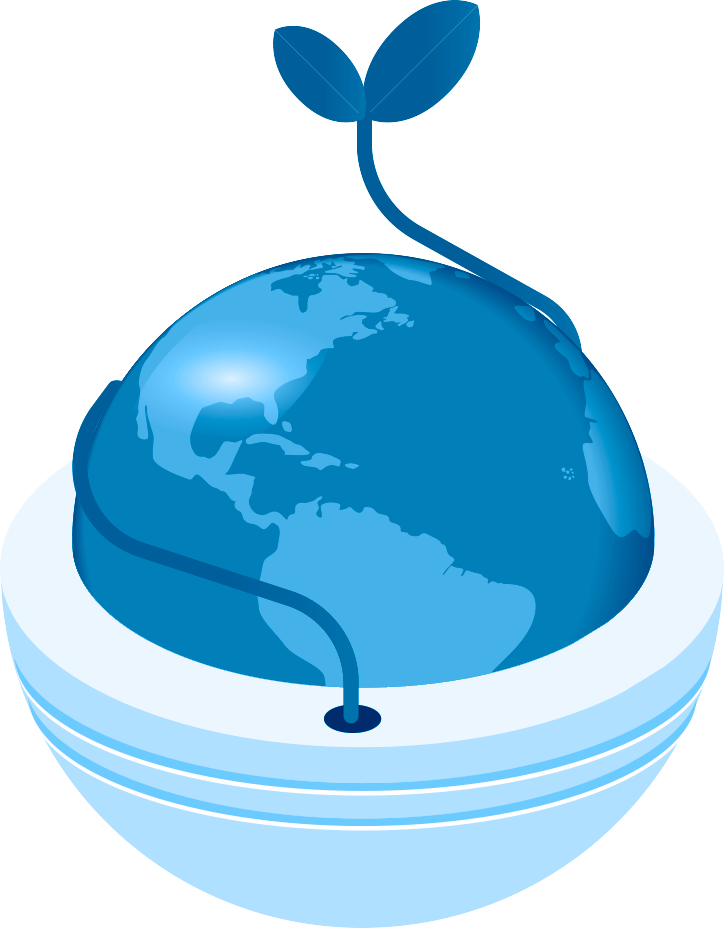 BE Networks-ACA
is a distributor of network equipment, Cisco partner and a sister company of BE Networks. BE Networks started 10 years ago and has now contracts with some of the world's largest Telco's and ISP's for reverse logistics and for providing refurbished Cisco and Juniper equipment. On a yearly basis, BE Networks supplies to hundreds of enterprises around the globe

BE Networks ACA is also in a strategic partnership with ACA Pacific, an established Regional Value-Added Distribution Company serving the Asia-Pacific region for more than 30 years. ACA Pacific Technology forte is in selecting and integrating the "Best-of-Breed" software and hardware to meet changing business dynamics.

Our Quality Process
A unique, 100% completely anti-static ESD processing of all our products, logistics and transportation.
A detailed physical inspection of every product, grading them on a three-point scale.
Every product tested by our certified engineers – final by it's own test report, including a last physical check.
BE Networks developed Korrvu packaging to maintain our vital ESD protection.
We can offer fast delivery (often next-day) on thousands of products across the world.
Customer care means you have your own personal account manager in case you have any queries.
Recycling is important to us. All our waste is separated or re-used, to keep our footprint as small as possible.
Asia Pacific
Today, with its strategic partnership with ACA Pacific, BE-ACA is at the forefront of the technology marketplace in Asia. With an extensive network of over 3.000 trained and certified channel partners and through our HQ's in Singapore, BE-ACA is offering a wide range of circular Network Hardware solutions.